Primary & Secondary School Accounts.
The Financial Support Services Unit (FSSU), established by the Department of Education (DES) in 2005, have introduced mandatory regulations for Boards of Management of Community and Comprehensive, Primary and Voluntary Secondary schools, that oblige them to prepare and submit a set of annual accounts.
We at D V Mannion & Co Ltd work with schools of various sizes to help them meet these new mandatory requirements and have the experience to help you.
We have been providing our services to schools from the outset of these new regulations and have extensive knowledge and experience in this area.
Our services includes:
– Preparation and filling of Annual accounts with the FSSU
– Processing and filing of Payroll for Auxiliary staff
– Preparing and filing of VAT & RCT returns
– Setup and implementation of Cloud bookkeeping software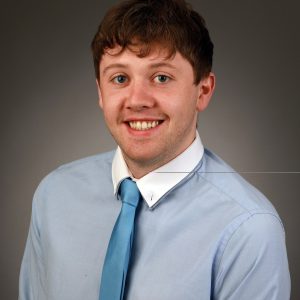 Stephen Hannon MIATI
stephen@dvmannion.ie