Business Start-Up Pack
We know there are many things to do when starting up in business.
So we have Start-up packs to make it easier. We offer the following great benefits for Start-up's:
Free tax registration – we will register your company for all companies requirements. For sole traders we will register you and your business for taxes.
Free first Annual Return for Limited Companies.
Once Setup – once your business is up and running we offer value for money services tailored to Start-up's including bookkeeping, payroll and quarterly management accounts. We will fix our fees for the first year of your new business. We also bill monthly to spread the cost throughout the year and help cash-flow.
With D V Mannion & Co helping you, you can focus your time and energy on growing your business. Call us today and we will bring you over the line.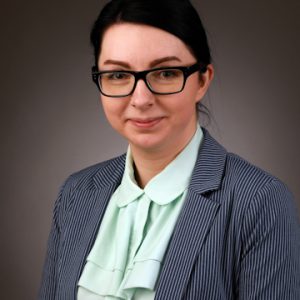 Simona Petraskaite ACCA
simona@dvmannion.ie