Bookkeeping Dedicated To Growing Your Business
Reliable bookkeeping service at an affordable price.
At D V Mannion & Co we understand that most business owners would prefer not to spend their precious time doing the bookkeeping. We work to develop ways of making transaction processing simple, timely and affordable for you and your business. We get value for our clients by combining technology and people to give businesses a full range of bookkeeping services in a straightforward and efficient manner.
In the past, many businesses employed their own bookkeepers to manage the books, but this approach is far more expensive.
The D V Mannion & Co solution is more efficient. We  are qualified bookkeepers and work onsite or from our own offices. Why not let us worry about your vat and your payroll? A typical business requires just five hours a month or two hours a week depending on the size of the business.
Our monthly fee includes these benefits
-Invoice entry
-Bank reconciliations
-Vat return filing
-Payroll processing
-Expense Claims
-Credit Control
-And much more!
Why outsource your bookkeeping?
-Save time
-Save money
-You don't have to employ someone
-No fixed contract length
-Agree costs upfront
-No hidden fees
-Be complaint with legislation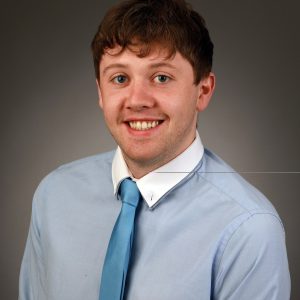 Stephen Hannon MIATI
stephen@dvmannion.ie