Management Accounts
A business needs regular management accounts to manage the business. You should not have to wait until your end as it may be too late to make crucial changes if you have to wait until then.
If you have a company, you also need Management Accounts to calculate the company's Corporation Tax liability, which is payable one month prior to the company's accounting year-end.
By using us to maintain your book-keeping on a regular basis, we can easily extract your Management Reports at any time, for any period you need to examine.
Our service at D V Mannion & Co overcomes the problem suffered by many businesses – they hire and effectively train accounting staff who then move to another company.
Even if you don't use our outsourced book-keeping services, you may need reliable Management Accounts to be extracted from your books. And we can provide these on a confidential basis for your eyes only.
Services
-Monthly Management Accounts pack
-Monthly Profit and Loss report
-Gross Margin reports
-Balance sheet reports
Cash flow forecasts
-Budget variance analysis
-Age debtor analysis with identification of provision for bad debt
-Age creditor analysis
-Summary of outstanding taxes due (CT, VAT, RCT, PSWT, PAYE/PRSI)
-Key Performance Indicators, set up and regular measurement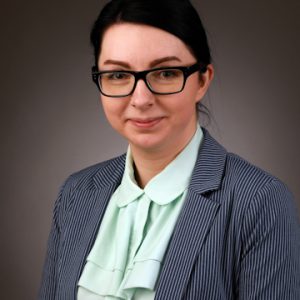 Simona Petraskaite ACCA
simona@dvmannion.ie