Financial Management
Small businesses don't need a full-time financial controller, but they do need good financial management. Having good financial control is vital for the  survival and prosperity of your business.
You don't want to wait until the end of the year to know how the business is doing. You know you need an accountant to supervise and set direction, but not full-time. We can provide you with a fully qualified accountant on a part-time basis, at a fraction of the cost for a full-time controller.
You can have the same accountant, on the same day each week, monitoring the books and extracting management accounts. Give your business the advantage of having the skills of a qualified professional in-house.
We at D V Mannion & Co can work as your financial manager – in your offices for anything from a couple of hours a month to a few days a week.
Alternatively, we work offsite using cloud based accounting software.
Through this close working relationship we help owners and senior business managers to run the business on a sound financial backbone.
It's simple – we work to improve your profitability and cashflow.
We are different from others because we come with business experience along with accounting skills.
Our financial management services include:
-Cash flow management, daily, weekly, monthly
-Managing payments
-Profit & Loss period and year to date
-Balance sheet including prior period comparison
-Budget variance analysis
-Age debtor analysis with debtor follow up
-Age creditor analysis
-Management of the Revenue account (CT, VAT, RCT, PSWT, PAYE/PRSI)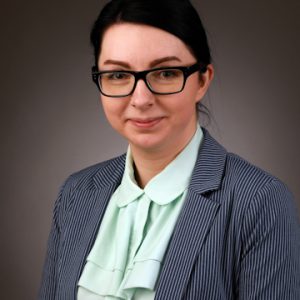 Simona Petraskaite ACCA
simona@dvmannion.ie