Accounting Solutions
As your business grows your bookkeeping and accounting requirements grow with it. We use your bookkeeping records to prepare your year end accounts which forms the basis for your Self-Assessment tax return.
Online Accounting
Online Accounts software keeps you in control of your figures wherever you are, 24 hours a day, 7 days a week We use Xero and Surf as our online accounting software
We do everything we can to make your life as easy as possible, which is why we are recommending Xero Online Accounting or Surf Accounts or for most of our small business customers.
What can Online Accounts do for my business?
Online Accounts gives you the financial information you need to know about your business instantly. The reports helps you see where your money comes from and what it's being spent on. The reports include a breakdown by percentage of where your income comes from – either in terms of customers or products sold, a VAT report, a breakdown of outgoings, plus much more.
Once you are set up, you can login securely and access all of your Online Accounts records for your business.
A better way to work together
Share access to your latest business numbers with your team & your accountant – so everyone is up to speed. Online accounting software lets you work anywhere.
Connect your bank accounts
Bank feeds automatically import and categorise your latest banking, credit card and PayPal transactions. Just click OK to reconcile.
Connect with your customers
Create and send professional invoices & get paid online. Manage cashflow by scheduling bill payments and sending invoices automatically.
Help you to grow your business
Payroll, fixed assets, expense claims, budgets, complete financial reporting – all done, when and where you need it: at work, home, or on the go.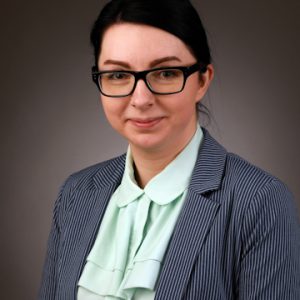 Simona Petraskaite ACCA
simona@dvmannion.ie