Solicitors Bookkeeping & Reports
Here at D V Mannion & Co we understand the importance of compliance with Law Society and Revenue regulations, while also providing a complete financial management service.
We tailor our services to each client's needs with the aim to assist in their business growth.
Our Bookkeeping division have the knowledge and experience required to meet all of your bookkeeping needs.
If you decide to outsource your legal bookkeeping to us, the time spent on administration by chargeable staff including legal assistants and solicitors will go down, allowing them to do what they are there for and increase your firm's chargeable fees.
In House Bookkeeping
We provide legal bookkeepers to attend your office.
They will look after your daily needs – including entry of receipts and payments, maintaining client and office ledgers, bank reconciliations, payroll.
We provide monthly and year end reports and ensure Revenue and Law Society compliance.
Off Site Bookkeeping
We can provide a complete and comprehensive service that takes over all of your financial management and accounting needs.
Through cloud accounting software we can offer clients around the clock access to up-to-date accounts.
Why use D V Mannion & Co Bookkeeping Services
We offer highly trained and experienced legal bookkeepers on a cost per hour basis who deliver high quality work at a lower cost to your business.
We will help grow your business by offering a complete financial management service.
Our focus is to offer a valuable service which saves our clients time and money.
We will ensure full compliance with Law Society and Revenue regulations.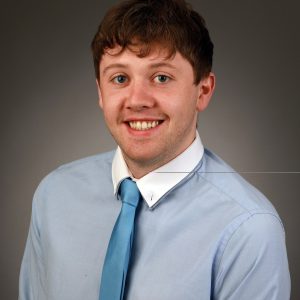 Stephen Hannon MIATI
stephen@dvmannion.ie