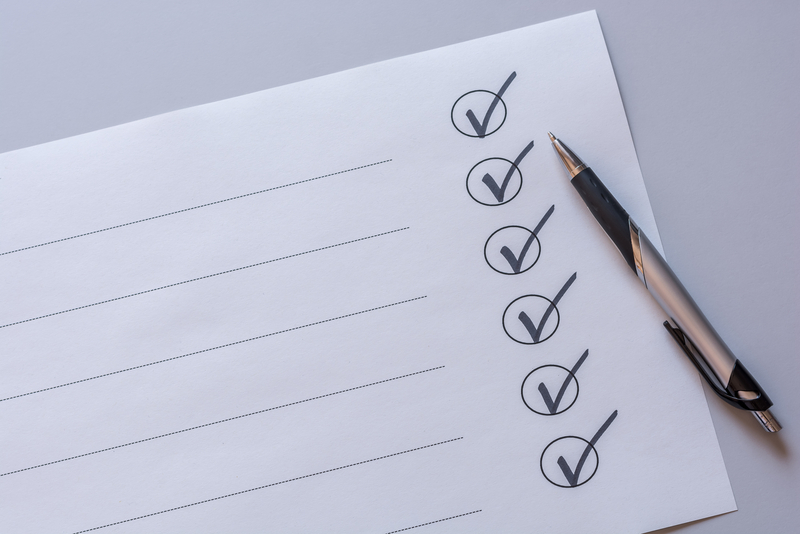 According to an upcoming provision in the Companies Corporate Enforcement Act (2021), directors will soon be required to provide their Personal Public Service Numbers (PPSNs) to the CRO in several instances, such as when incorporating a new company, updating directors' details, and filing annual returns.
This requirement will be reflected in Forms A1, B1, and B10.
The provision is expected to take effect in the second quarter of 2023, according to the CRO.
In cases where a director does not possess a PPSN, an alternative process will be made available.
This process is expected to be similar to the BEN2 RBO Transaction Number that was introduced in 2019 for beneficial owners who lack a PPSN.
However, as of now, the CRO has not disclosed the exact method for such individuals to file their details.