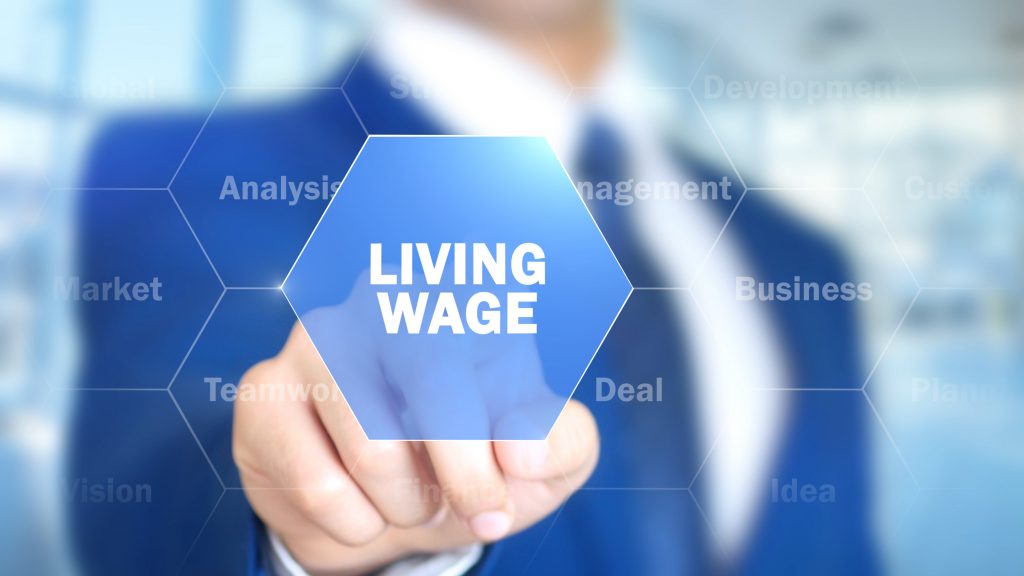 The Tánaiste and Minister for Enterprise, Trade and Employment, Leo Varadkar, has proposed to introduce a living wage for all employees. The living wage will be 60% of the median wage in any given year, which in 2022 would be €12.17 per hour. The national minimum wage is currently €10.50 per hour, and will remain in place until the 60% living wage is fully phased in.
This is planned to take place over four years from next year up to 2026. It is foreseen that in 2026 the national minimum wage will no longer exist, and the living wage will be the floor, mandatory for all employers.
Last year, the Low Pay Commission was tasked with carrying out research into how best the Government can progress to a living wage, these proposals are based off their recommendations. It will be decided based on prevailing economic circumstances weather the Low Pay Commission will introduce this scheme faster or slower than the proposed four years.
The Minister will consult with interested parties, including employer and worker representative groups, unions, and the public on the draft proposal.