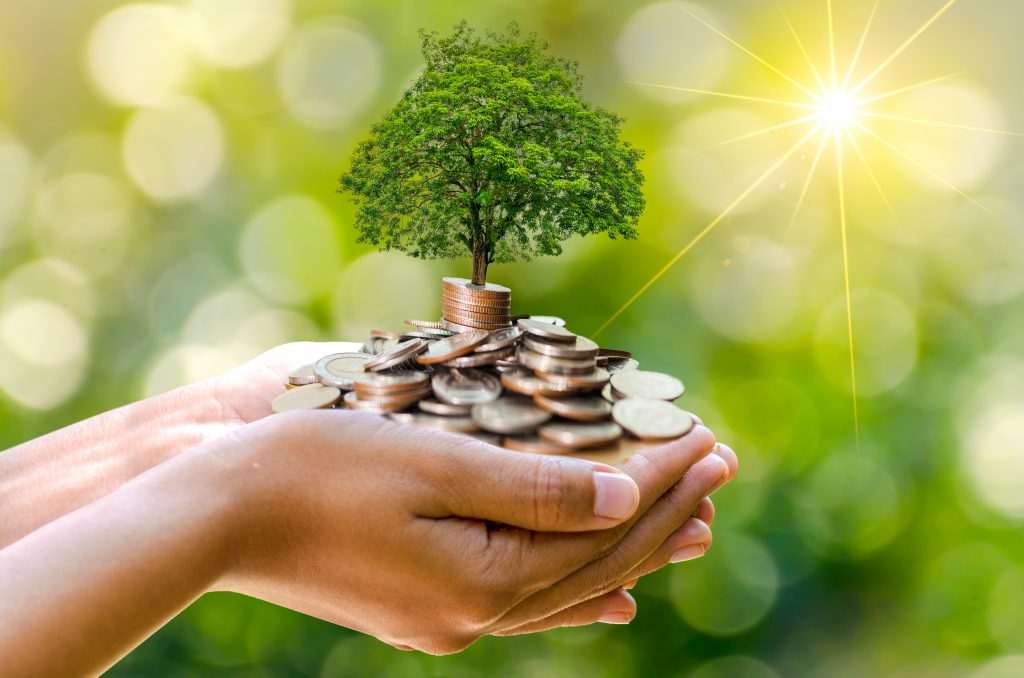 With all the challenges we are facing following the pandemic, Brexit, and the war in Ukraine, everything seems to be getting more expensive. How do you cope if you're a small business with a limited budget? Here are a few ideas that might help.
Look deeply at expenditure – especially recurring/standing orders and costs. Shop around for cheaper office supplies; discuss your needs with vendors – maybe go for a cheaper option or negotiate prices; look at buying in bulk if the savings are worth it; outsource recurring tasks that don't need a full-time employee.
Check the expiry date on all of your utility contracts – put them in your diary as a recurring item annually – and compare and switch to less expensive options. There are several companies and websites that can show you where to get the best deal.
Office expenses – are you using all the office space you have? Can you reconfigure the office to make it more efficient? Look at windows and doors – would they benefit from better insulation? Have you installed energy-efficient lighting and appliances? Put timers on lights in uninhabited places such as corridors.
Do you have a spare room or warehouse that you can rent out for recurring passive income? Discuss how you can best use your space with your employees – you'd be surprised at how much they can contribute.
Set up a savings account. Siphon off between 5% and 10% of your income to a business reserve fund. It adds up quickly and it's such a comfort to have a cushion to use when necessary.
Do a deep dive into your company balance sheet – so many companies fail because of cash flow problems. You need to know exactly where your bank balance stands, and what anticipated income and outgoings are for the short and long term. Utilize cloud-based software to have all the figures at your fingertips.
And, of course, we recommend retaining an accountant who understands you and your business, knows what your goals are and who can proactively help you budget to reduce costs and plan for your future.