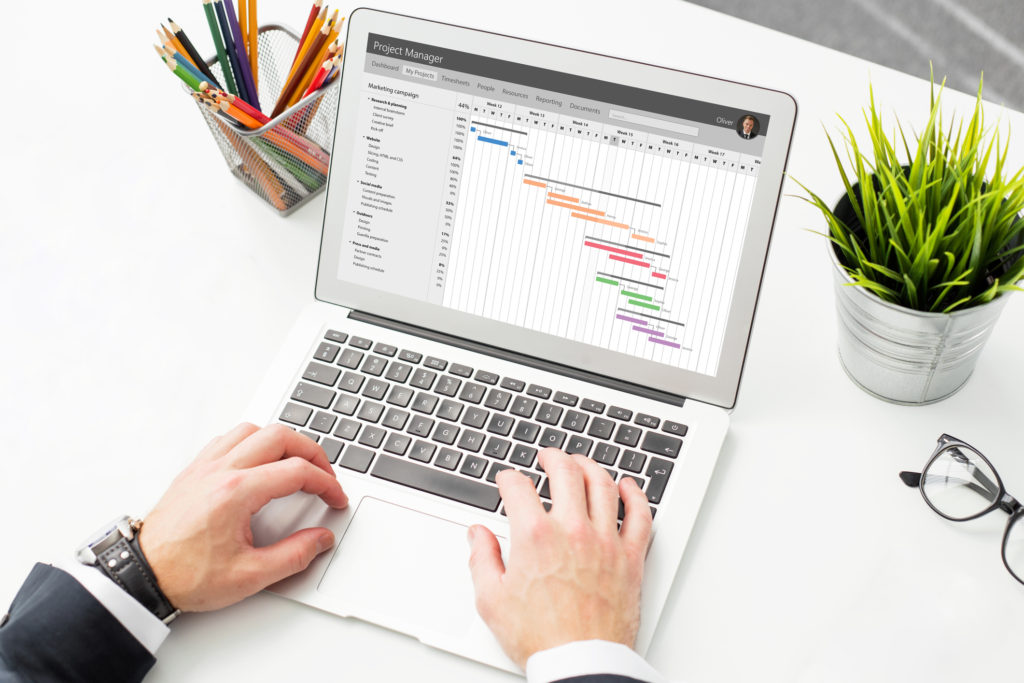 Keep your books up to date all the time. It might be tempting to put off "doing the books" since it's a bit of a chore, but if you force yourself to do it regularly it becomes a habit and you'll have the advantage of knowing what your figures are at all times.
As soon as you incur an expense, make sure you enter it into your books. Don't let receipts pile up in a box to be done "when you have time" as it will only grow into a very unpleasant task to keep being put off!
Bank statement reconciliations should be done regularly so your accounting software can show you accurate data in real time.
Cashflow is vital for a healthy business. Make sure you Invoice customers as soon as you can and follow up on any late payments.
Budgeting your outgoings is essential to see the picture ahead. Keep payments consistent and ensure all your suppliers are informed of your payment schedule – they need to budget too!
Payroll – make sure any changes are updated in advance of payroll runs. It's messy and hard to make changes afterward.
VAT comes as an unpleasant surprise to those who are not tracking their obligations. Make sure you keep accurate records and anticipate the amount due come returns time.
All these seemingly mundane tasks add up to having an accurate picture of the health of your business. Keep on top of them and you'll be fine. Make sure you have a plan and schedule in place and if you need help, just get in touch.